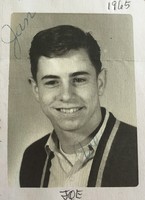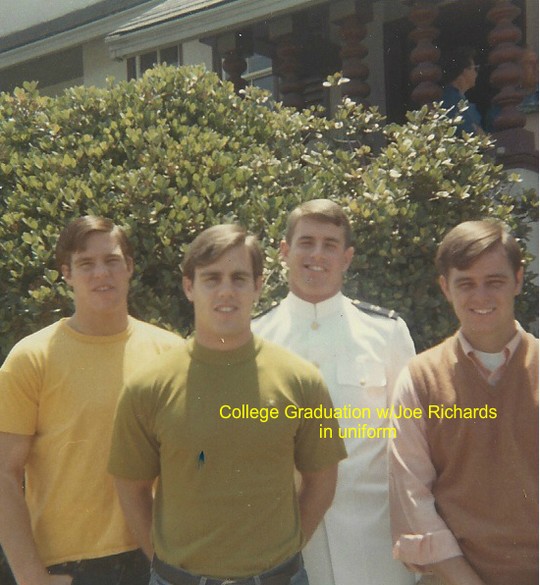 JOE RICHARDS, PUBLICIST AND PHOTO EDITOR, 48
Joe Richards, a publicist and former director of the Walt Disney Studios Publicity Photos Department, has died of cancer, Disney officials said Tuesday. He was 48.
Richards, whose Disney career began in 1990, supervised still photo publicity for Buena Vista Pictures on the films "Sister Act," "What's Love Got to Do With It," "The Joy Luck Club," "The Nightmare Before Christmas" and "Quiz Show."