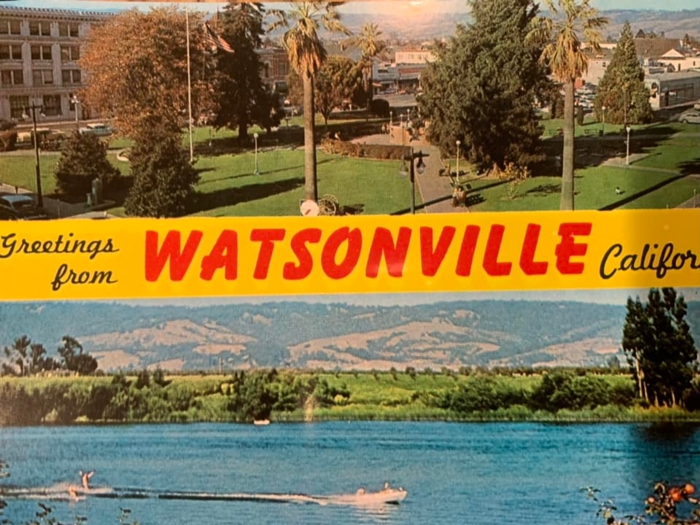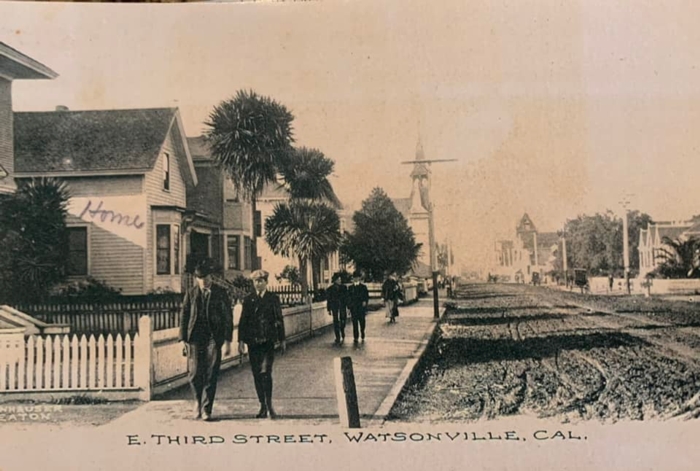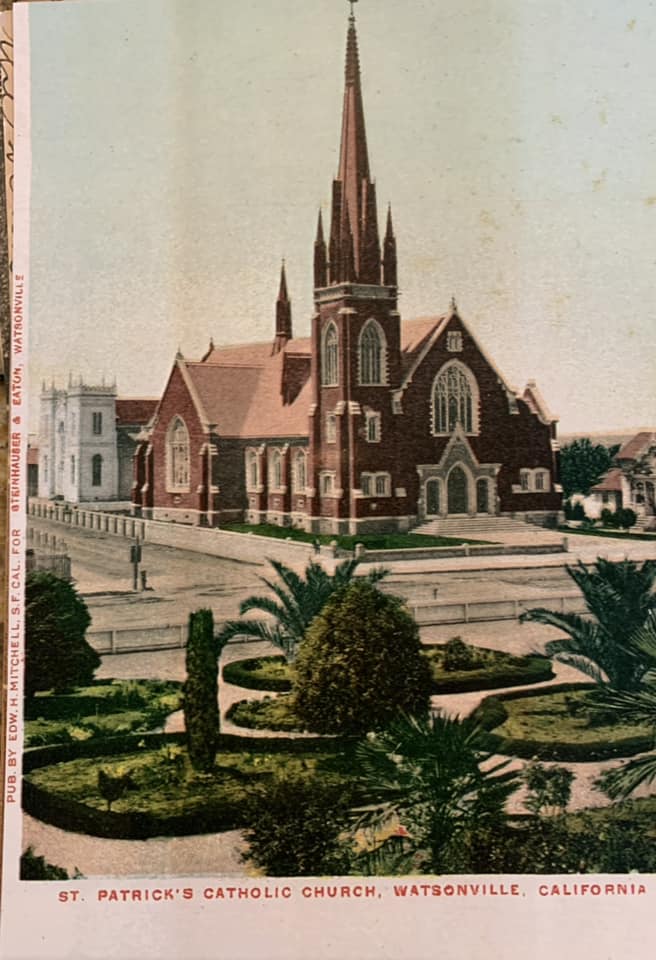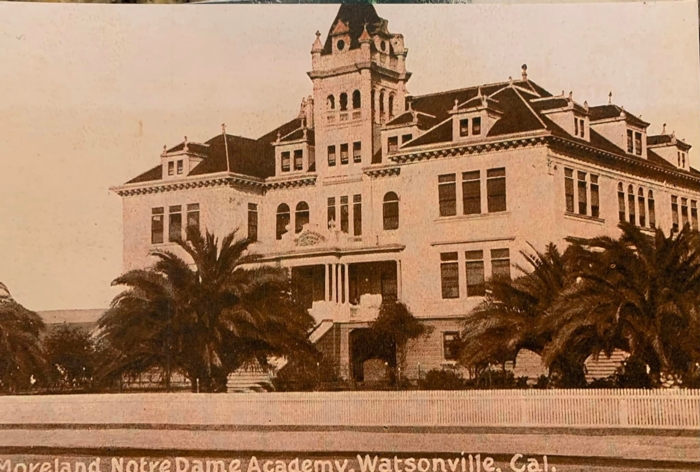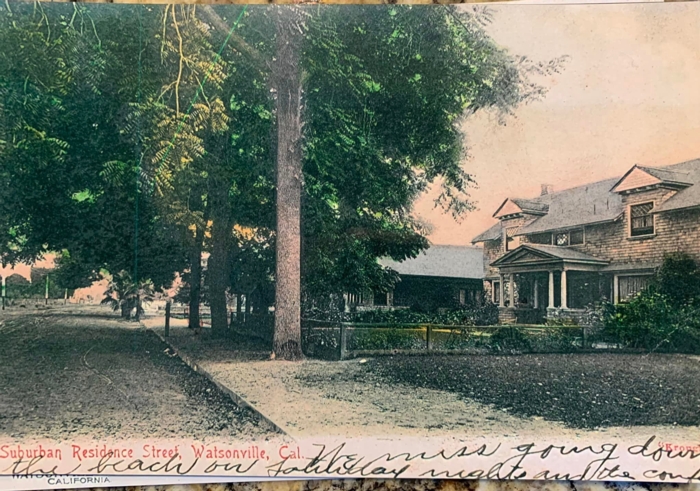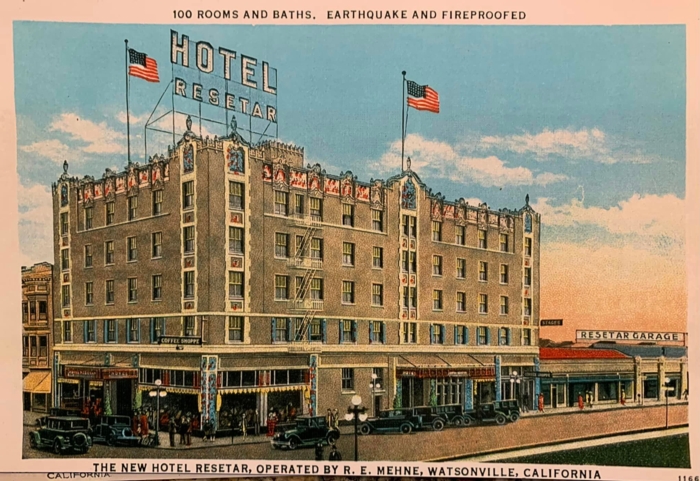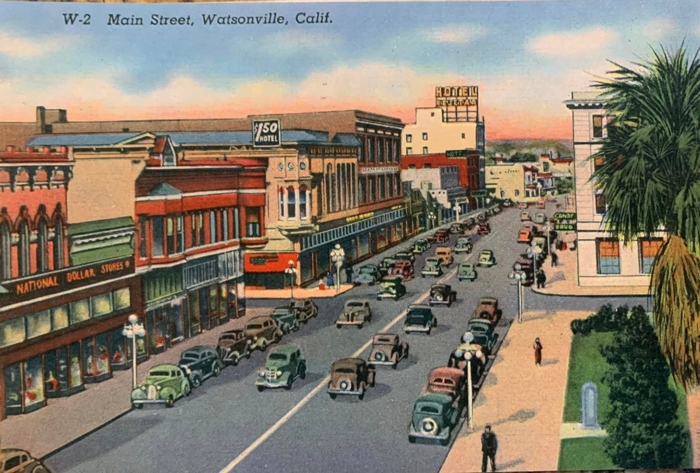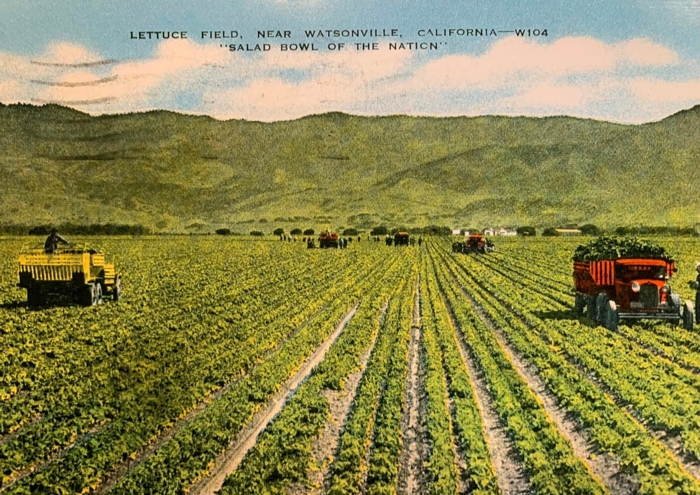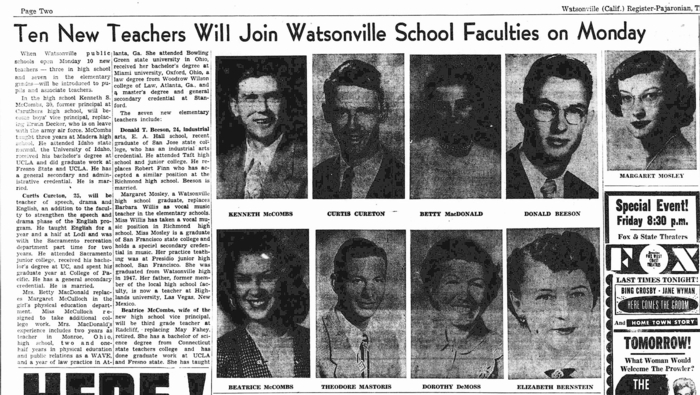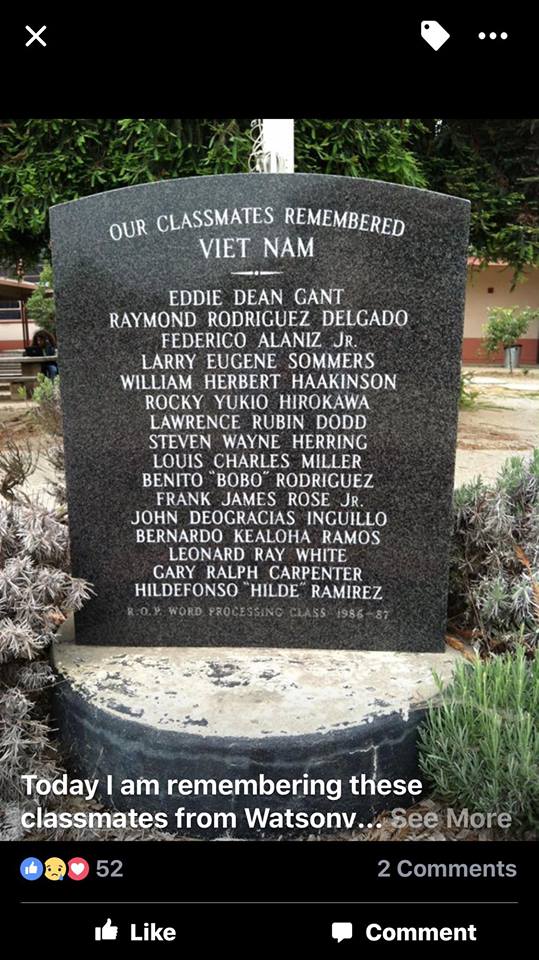 Moreland Notre Dame School, Watsonville
Moreland Notre Dame School, a gift of Mrs. Margaret Moreland, was opened by the Sisters in 1899. The stately Victorian building included a day school, rooms for boarders and the convent for the Sisters. This extraordinary gift came about after Mrs. Moreland's daughter, Josephine, died while a student at College of Notre Dame in San Jose. Mrs. Moreland's grief was transformed into generosity and she gave this school to the Sisters and the children of Watsonville in memory of her daughter.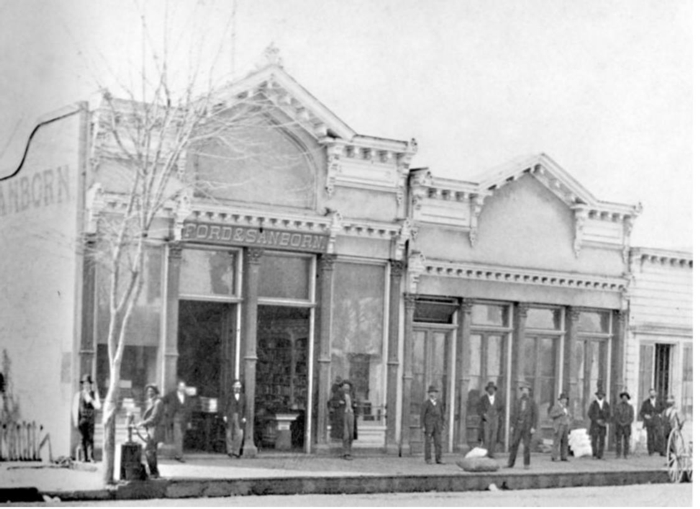 Christmas time in Watsonville 1946 .. Watsonville Plaza ..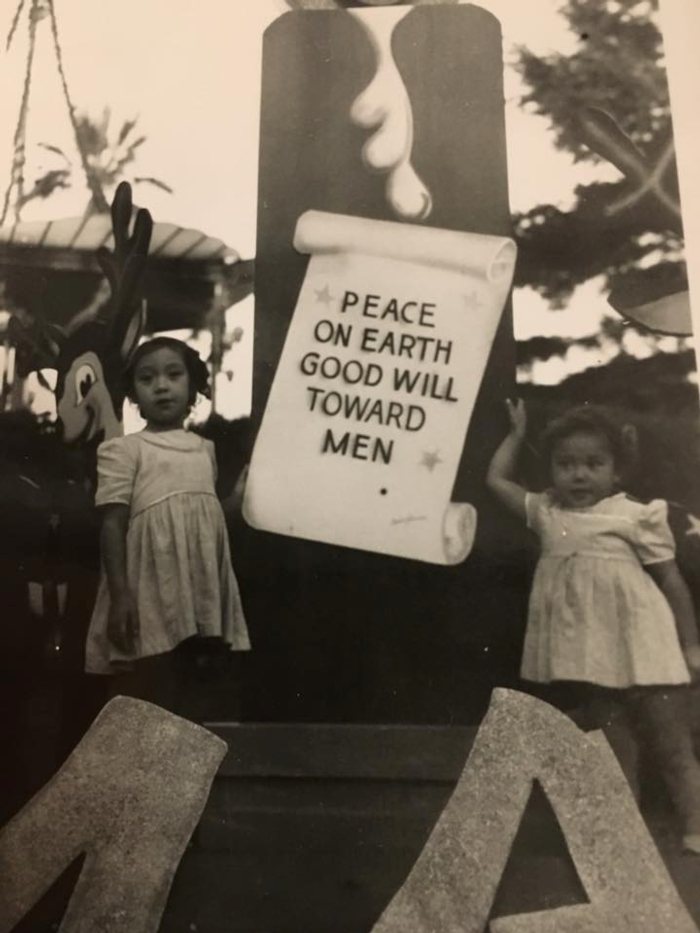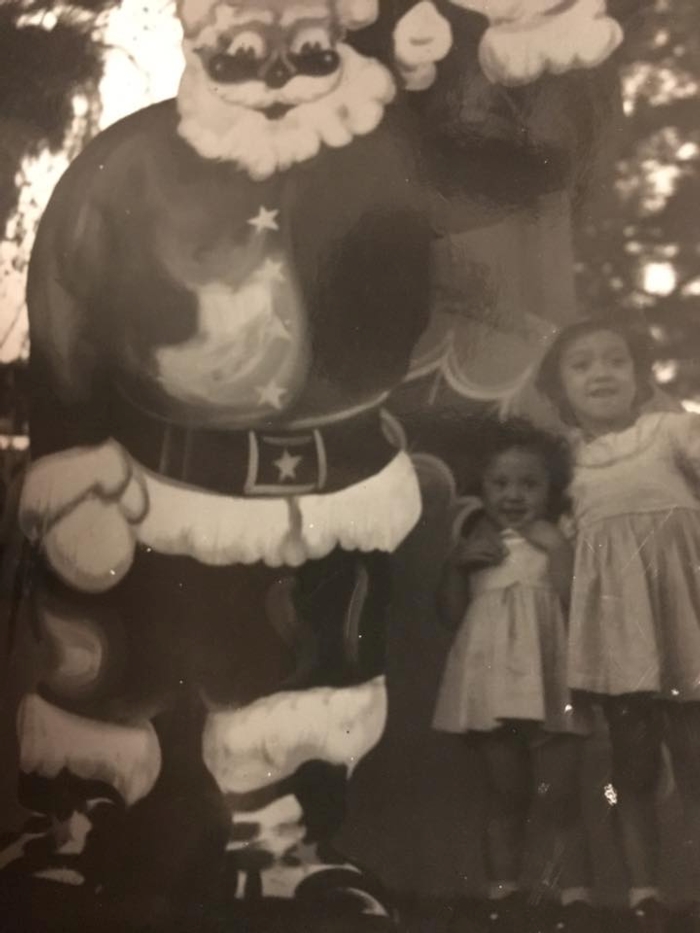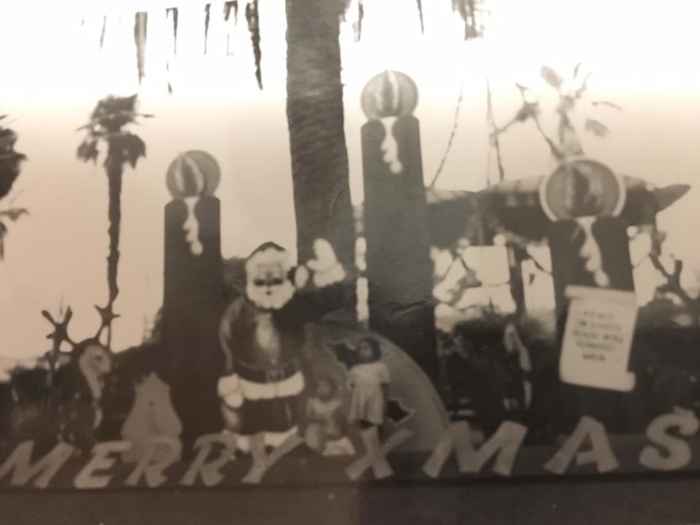 1890s Trade Card from Watsonville Calif for J.A. Seitz agent for Rambler Bicycles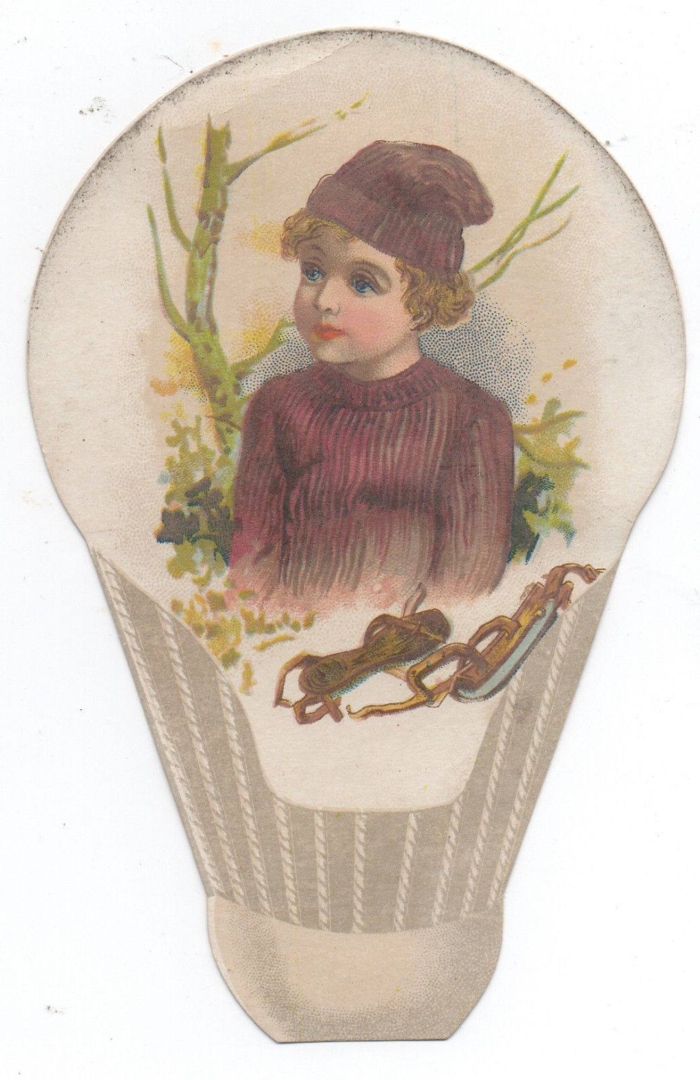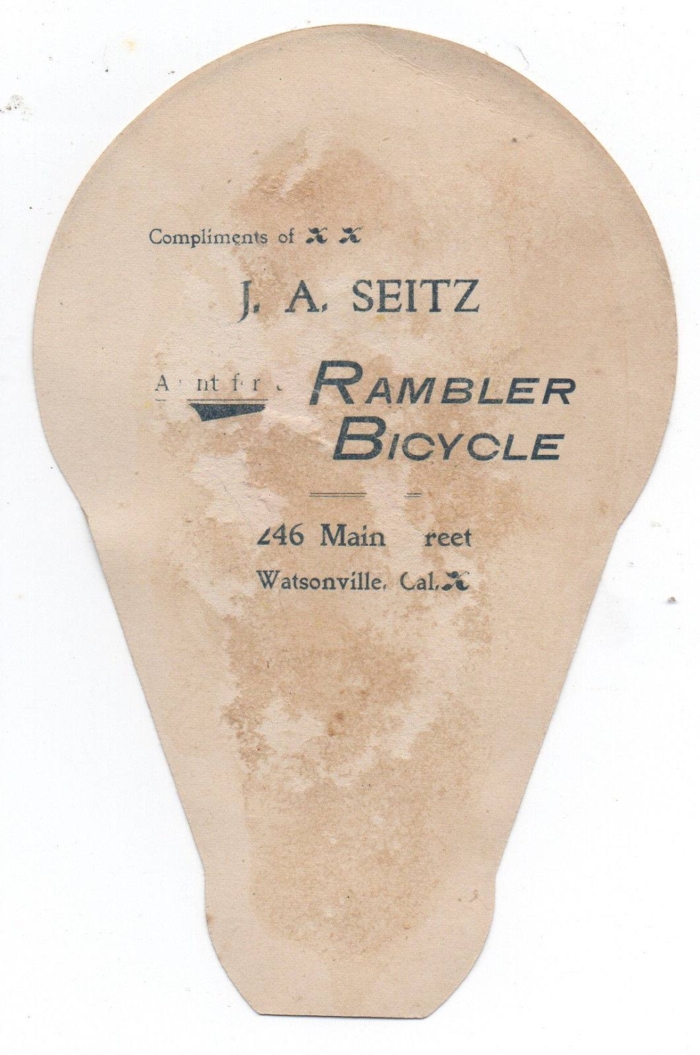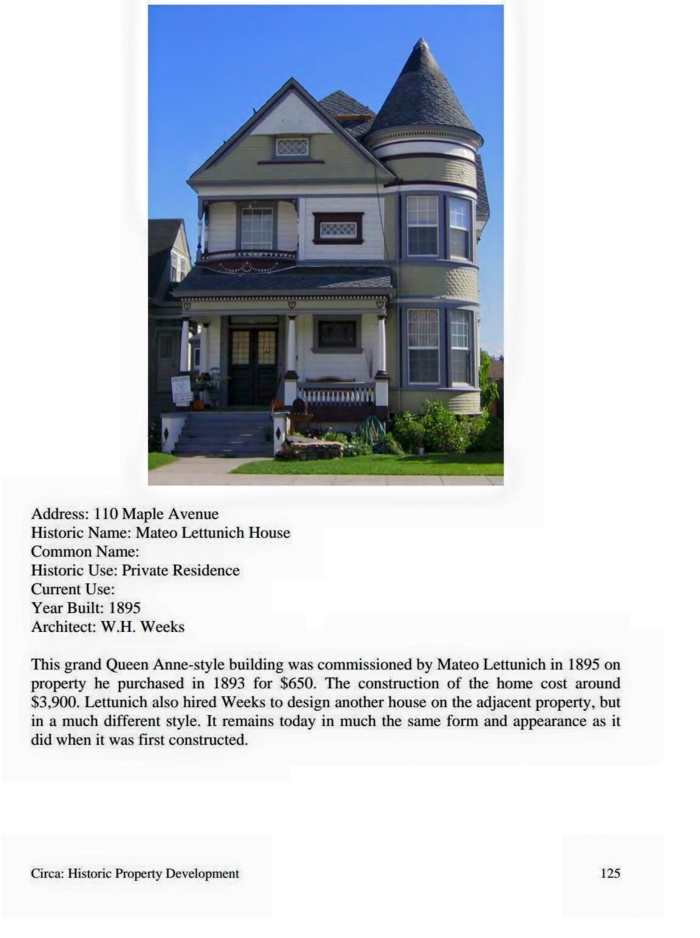 Pajaronian , Main st circ 1800....

The Register-Pajaronian is a newspaper based in Watsonville, California. The newspaper's roots trace back to 1868 when the Pajaronian was first published by J.A. Cottle. In 1894, a competing weekly newspaper owned by George W. Peckham began publishing daily and changed its name to the Register. In 1919, the Register was purchased by future Watsonville mayor Fred W. Atkinson, who then purchased the Pajaronian in 1930. After his death the two papers were purchased by the Scripps syndicate and consolidated into the Register-Pajaronian in 1940.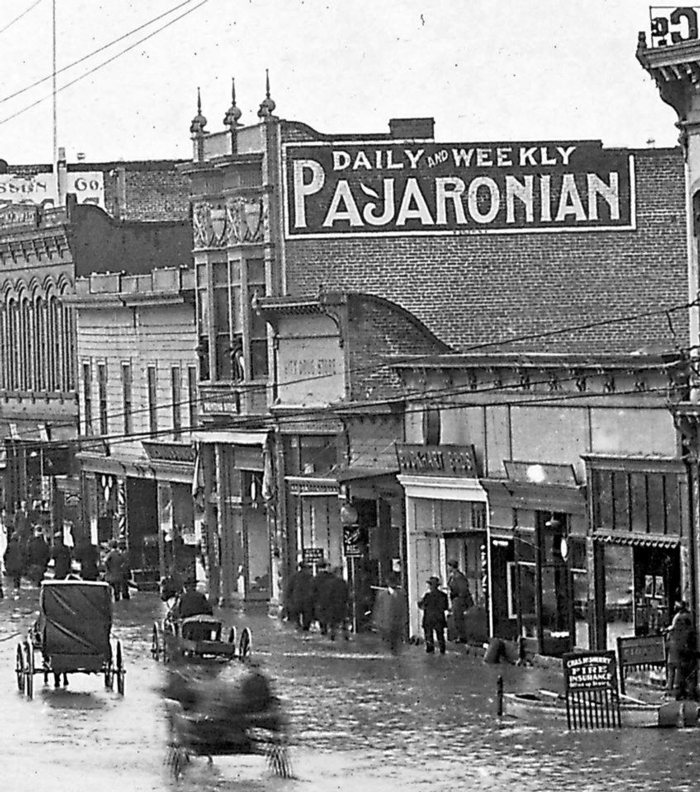 Some of Watsonville's well known Homes
The Rodgers Home 1860
The Martinelli Home 1889
The Bockius-Orr Home 1870
The D.M Clough Home 1871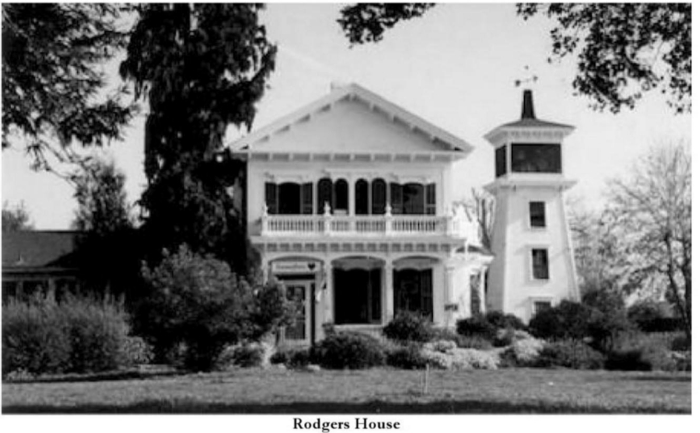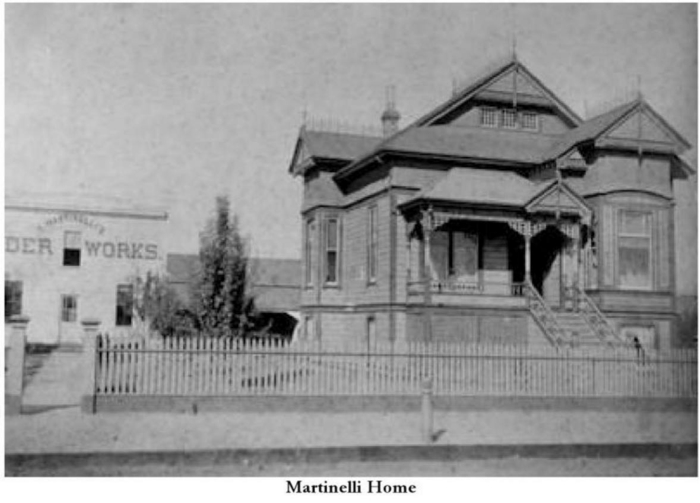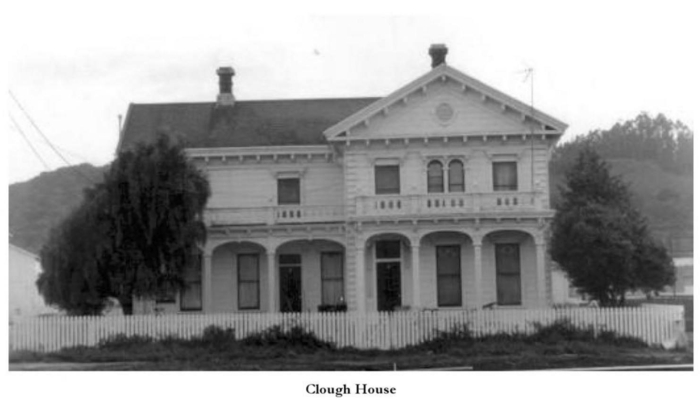 The once spectacular Queen Anne Victorian was built in 1887 for beet farmer James Redman by architect William Weeks, known for designing the Casino Arcade at the Santa Cruz Beach Boardwalk.
In 1930, the property was bought by the Hiraharas, a Japanese-American family who lived in the house before and after internment in World War II.