55th Reunion Survey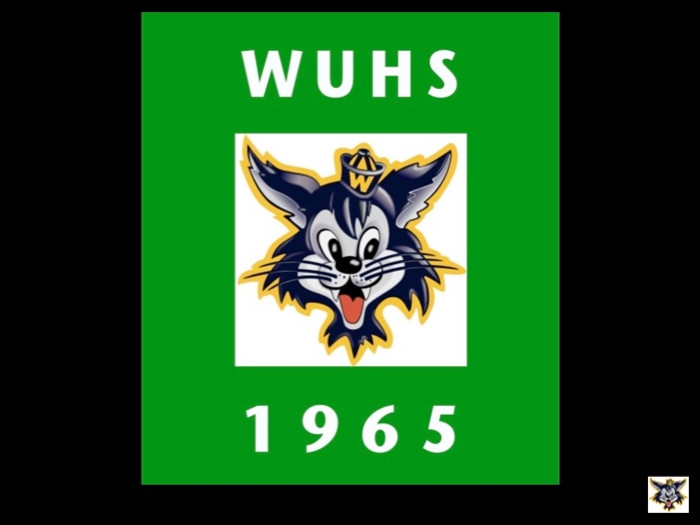 Dear Classmates,
We're getting ready to plan our 55th Watsonville High School Class of 1965 Reunion!
Can you believe it has almost been 55 years and we are now in our 7th decade!
The planning committee would love to get some feed back from you so please fill out the survey below.
The committee will review the responses and get back with all of you to finalize our 55th reunion!
Thanks in advance from your planning Committee.
You must be a member to submit this survey. If you are a member please log in first. You can't submit this form until you've logged in.
* Answer Required

1)
* Do you plan to attend the 55th class reunion in the fall of 2020?



If your spouse is a graduate of the WHS class of 65 please have them fill out the form separately. Thanks
We're trying to estimate attendance.
| | |
| --- | --- |
| 2) | If yes, do you plan to bring a spouse or significant other? (Not a graduate of WHS 1965) |
| | |
| --- | --- |
| 3) | * What reunion did you like the best? |
4)
What did you like the best about the reunion you chose as the favorite reunion?

What are the things that you would like to see in or 55th reunion that would make the reunion more memorable and enjoyable. You can take the best elements from any of the above reunions.
5)
Overall, What did you like least about the other reunions that we should avoid.

Elements in the previous reunions that you would prefer not to experience. (I. E. Poor sound system at SeaScape! Yuk)
6)
* Please answer the following questions regarding the 55th reunion.

Some classmates who have to travel would like to be able to attend a couple of events to make their trip worthwhile.
Please mark the descriptions that best fit what you would like.
| | |
| --- | --- |
| 7) | Describe the perfect 55th reunion weekend in your own words. (Every idea is good!) |
| | |
| --- | --- |
| 8) | What final advice do you have for the reunion committee to consider while planning for the 55th reunion. |
9)
* We would like to get feed back from you regarding where we should hold the event. Please mark any that interest you.



It should be in Santa Cruz County and preferably closer to Watsonville. We have listed numerous places that we have used in the past and that have been used by other classes or recommended by classmates. Keep in mind that last year we had 250 attendees at the main event.
| | |
| --- | --- |
| 10) | Please give us any other places that you think would work for the reunion. It can be for a more formal gathering or an informal gathering. No idea is a bad idea! |
11)
Would you like to participate in the reunion planning meetings?

If you say yes please leave your contact information.